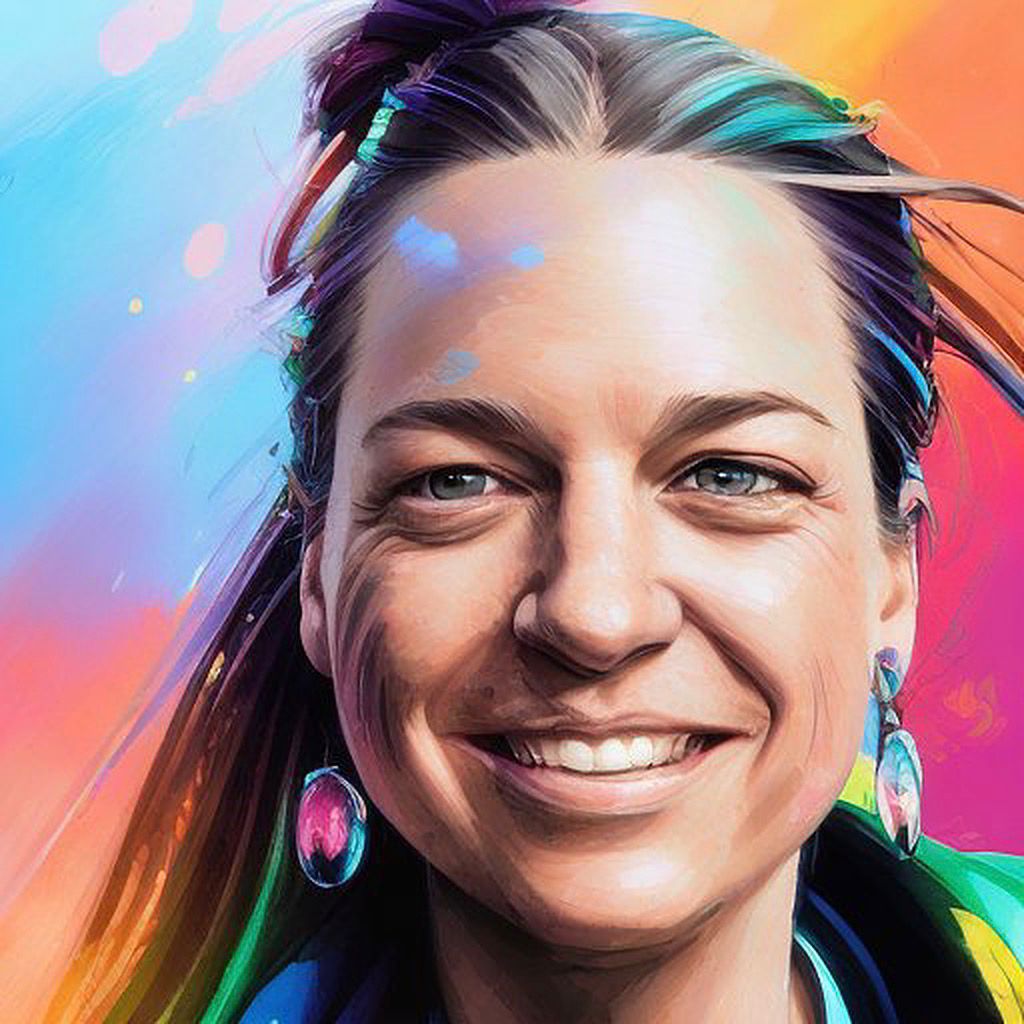 Julie Penner
"I works with leaders to do their best work and live their best lives. Doing "The Work" has a professional context, but it is personal and transformational, because leaders radiate their light and their shadows from the inside out in their organizations.
If you're a business leader looking for something more, let's get in touch and explore."
Button label
Leadership Tools

Physical products like the Feeling Wheel to take your leadership skills and personal awareness to the next level with visual tools that deepen the learning and personal growth.

Explore

Transformative Coaching

Take your leadership abilities to the next level with coaching for you or your cofounders to break through your habits, patterns and limiting beliefs that hold you back from living and working at your best. Coaching is specialized for founders and business leaders facing the challenges of building a startup.

Explore

Expert Facilitation and Strategic Alignment

For meetings, planning sessions, offsites and more, our facilitation services specialize in the needs of startups and small businesses with custom solutions to align your team and the company to meet your business objectives.

Explore
What Leaders Are Saying...
"Julie told hard truths in a kind way and translated our needs as founders into actionable advice."

-Melanie Kong, CEO of Floop (Techstars '21)

"We appreciated that she saw us as people first, business second. Working together Julie consistently pointed out opportunities for self improvement and made us aware of hidden strengths we didn't know we had. I would highly recommend working with Julie as a founder coach or consultant."

Max Greenwald, CEO Warmly (YC '20)

"Julie's mentoring was critical for our team in helping us develop the processes and systems which we used to effectively navigate through our startup launch and beyond. She combines a razor sharp mind with a very thoughtful, considerate approach. She also has an exceptional ability when it comes to team dynamics and helping team members work together to be their best and happiest selves."

-Daraqh Brangan, Cofounder Goally (Techstars '15)